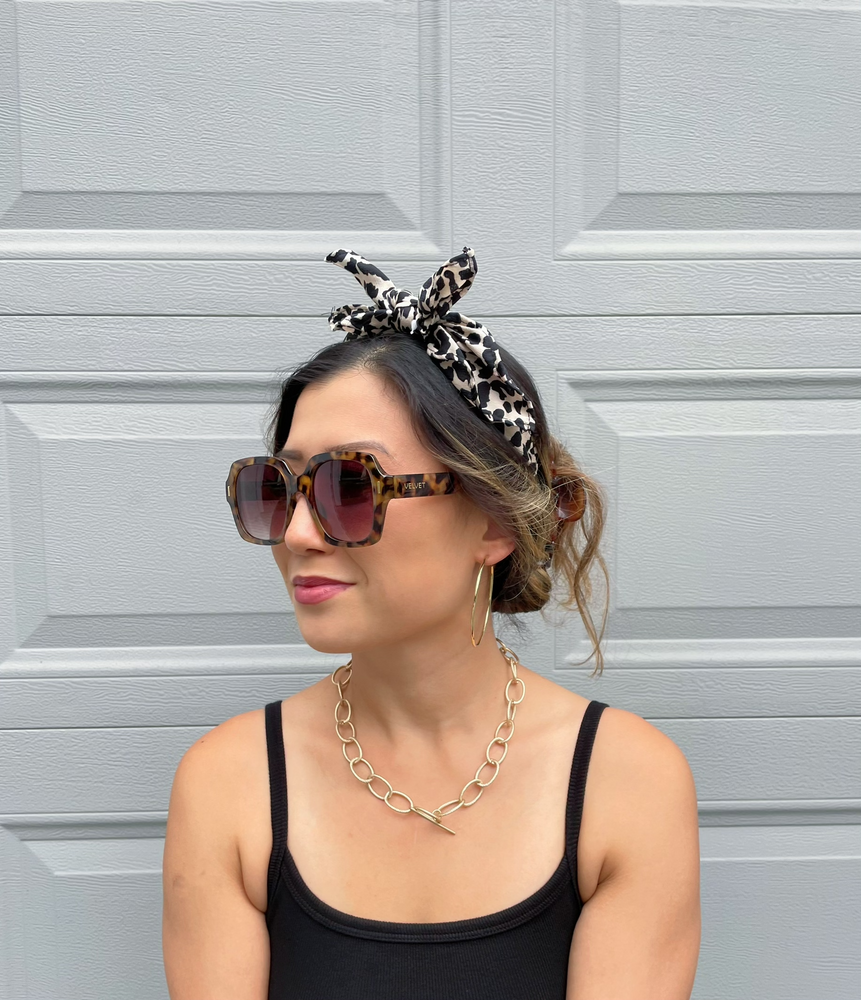 She's the greatest dancer!
Sarah Eika is not only a dancer and choreographer, she teaches too! She is a woman on the move. Which means she needs jewelry that is as versatile as she is. The L'Or Chain necklace is perfect for taking you through the many different roles you play in your day. 
This chain adds just the right touch of sparkle as part of a statement outfit and it can dress up both loungewear and athleisure outfits. (My favs!) The chains can also be layered for a more detailed look. (Try a 16 and 20 inch together.) This durable lightweight chain comes in a necklace and bracelet both gold and silver. How do you like to wear your L'Or chain?