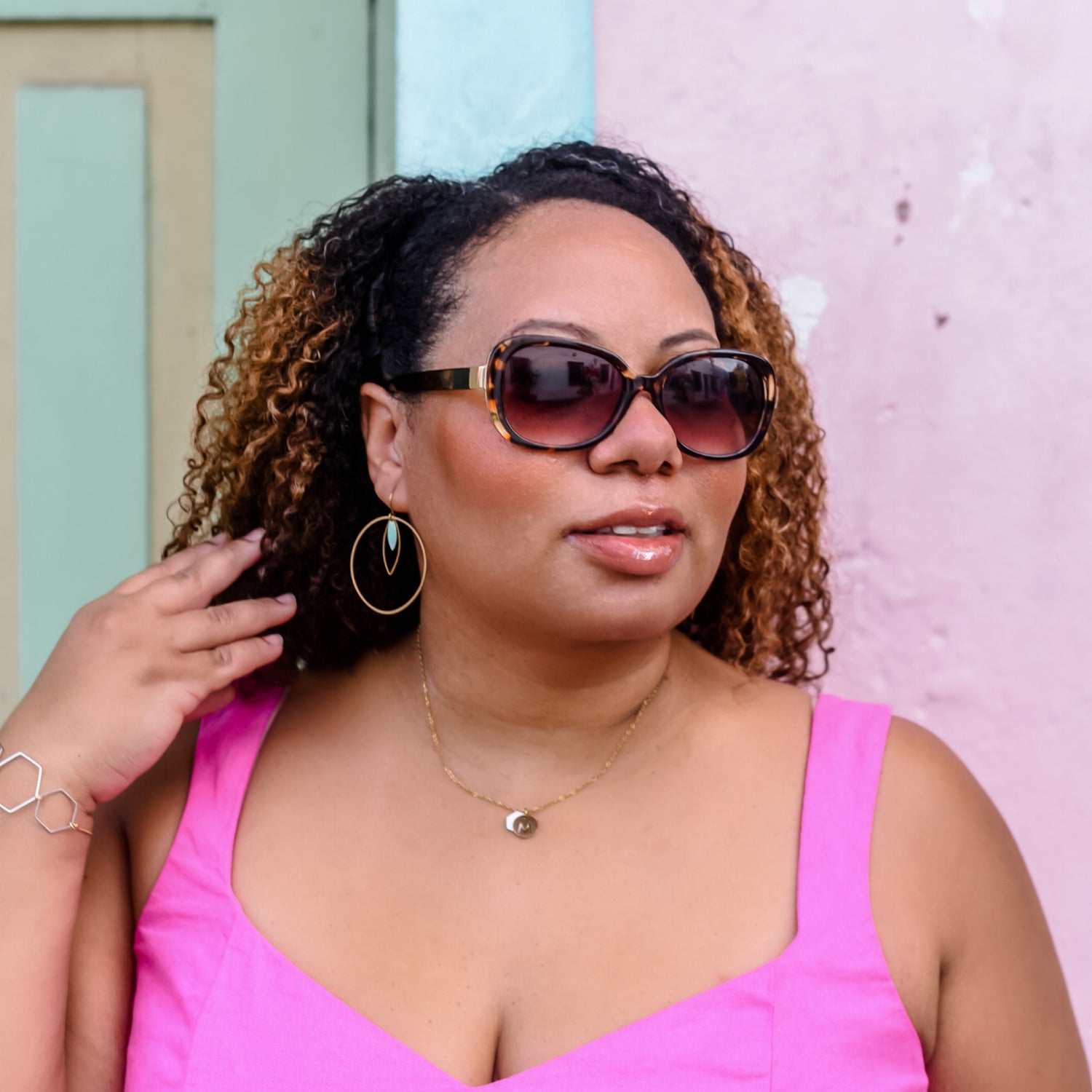 A woman is most beautiful when she is comfortable.
My goal is that you forget that you're wearing jewelry.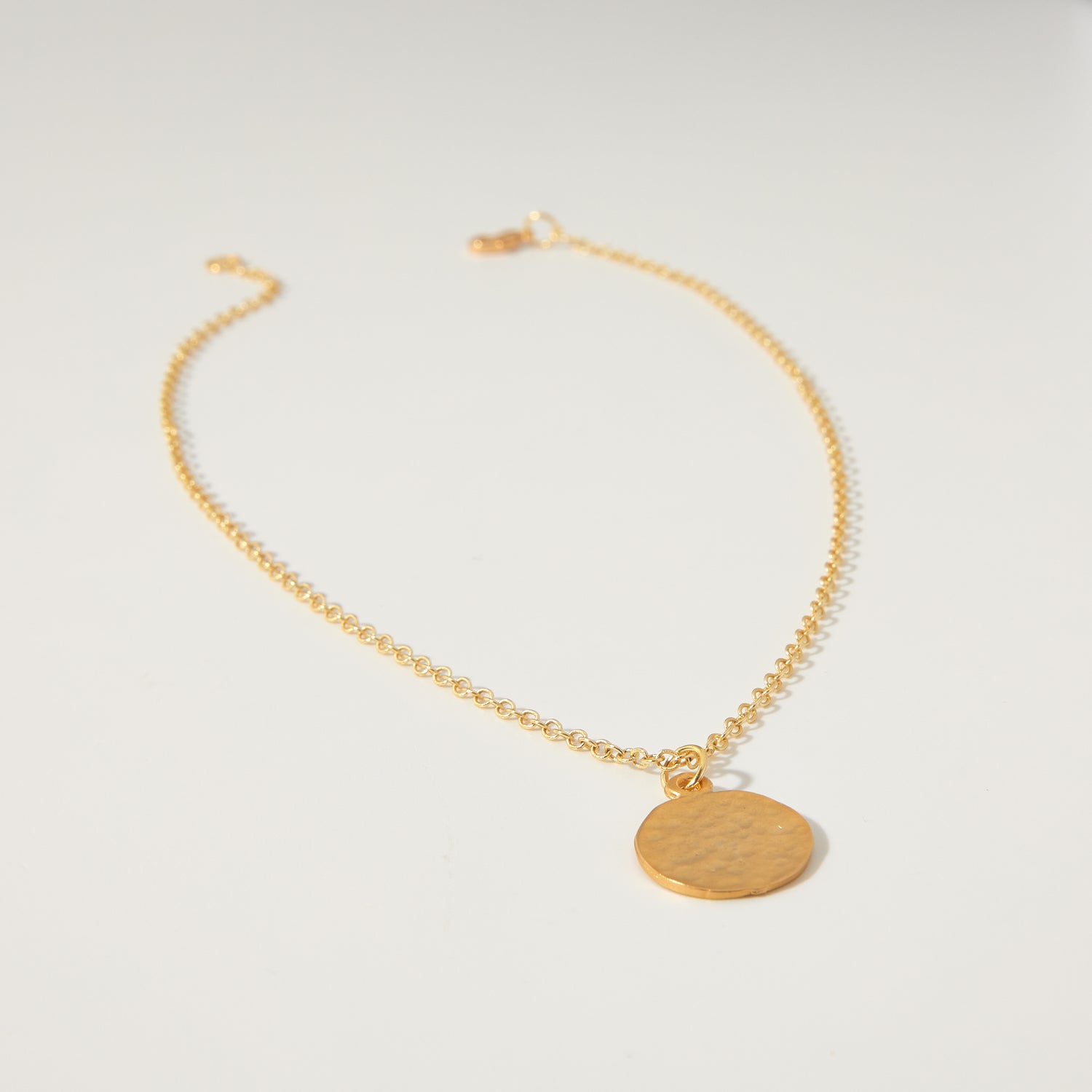 NO MORE settling for jewelry you never wear
We all do it. We have a jewelry box of stuff we never wear. Instead, buy jewelry you cannot wait to wear and get compliments on every day.
Start owning your mornings
Simple, elegant pieces that make it easy to show up as YOU.
Each piece is uniquely designed for YOU
I take special care to look through my designer's eye and ensure that every piece is one that you will want to wear.
Benefit from having a relationship with the designer
Having a relationship with your jewelry designer means that you have someone as invested in your look as you are. I'm a small business owner. With coffee and cats by my side, I create, package, ship, etc. EVERYTHING.
View All
These classics have always delighted buyers and work for both the office and weekend.

Testimonials
"Fantastic earrings— I got multiple compliments the first time I wore them. Definitely high quality and visually interesting pieces. I'll be back to buy the rest of the shop soon!"
"This necklace has become my go-to daily necklace. I've been wearing it almost every day for 3 months and there are no signs of wear. It's perfect for layering or on its own!"
"Got these for my wife and they are very well made and she loves them. Very happy with my purchase."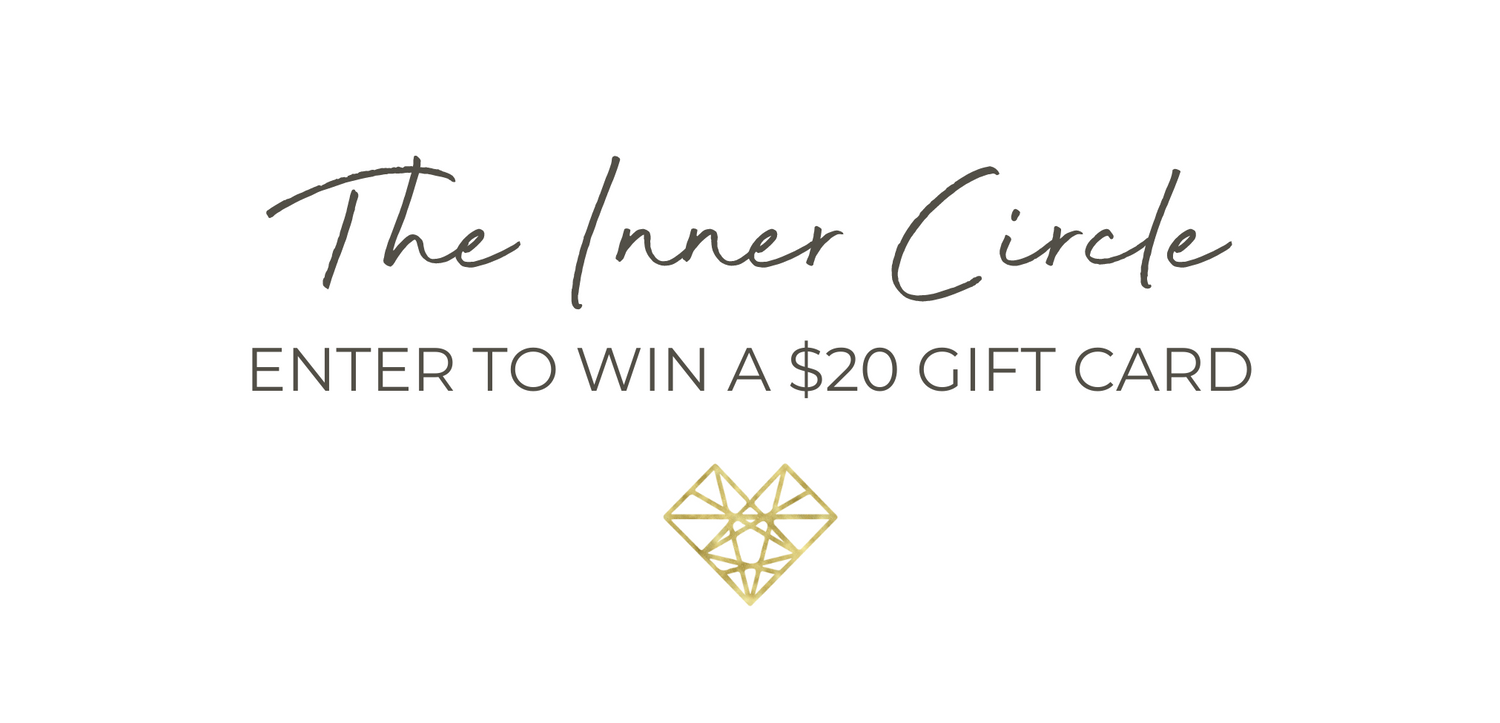 Insiders also get: FREE Oh, So Fitting jewelry repairs & lost earring matching service.
Sign up using the form below or click the button to find out more!
Read more