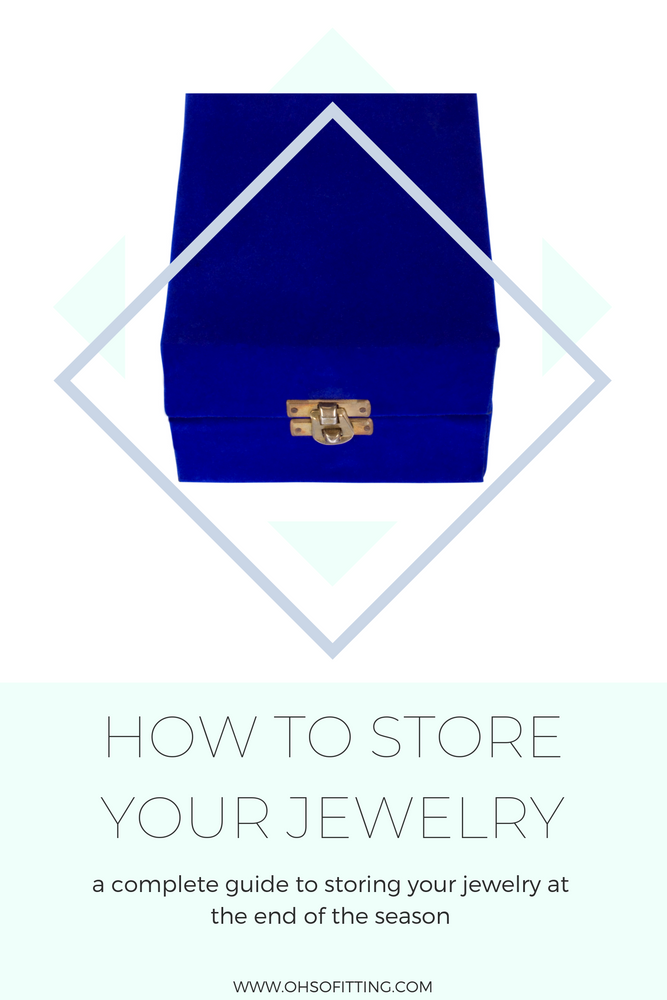 Hi Ladies,
As you can probably guess, I own a lot of jewelry! Even before I started making it, I loved buying it. Every season I would pick out new pieces. Then take them home and look sadly at my dresser that always overflowed with jewelry. Finally, I would force myself to figure out what to donate, so I'd have space for the new. Usually the keepers were put in a zip lock bag, over which I said a little prayer, and forgot about them for a year.  When I pulled them out the following I was always "surprised" by a jumble of tangled and tarnished jewelry.
As a professional, I can't do that now. I haven't the time or patience to untangle and/ or clean every piece of jewelry each year. So, I'm disciplining myself to store each piece properly, so they are ready for use the next year. Therefore, what I'll focus on in this article are ways to keep your jewelry tangle free and away from moisture. (As you may know from talking to me, humidity is the #1 cause of damage to metal jewelry.) Enjoy!
When storing your jewelry at the end of the season, use anti-tarnish strips or bags to keep out the moisture. 
Store necklaces in small zip lock bags with the chain held in place by the zipper. (see photo) This keeps the chains from getting tangled.
Store dangling earrings in individual bags to avoid having to sift through a mess of wires when you want to find something.
Place the box in a dark place and let your jewelry hibernate until the next year. You can just relax!