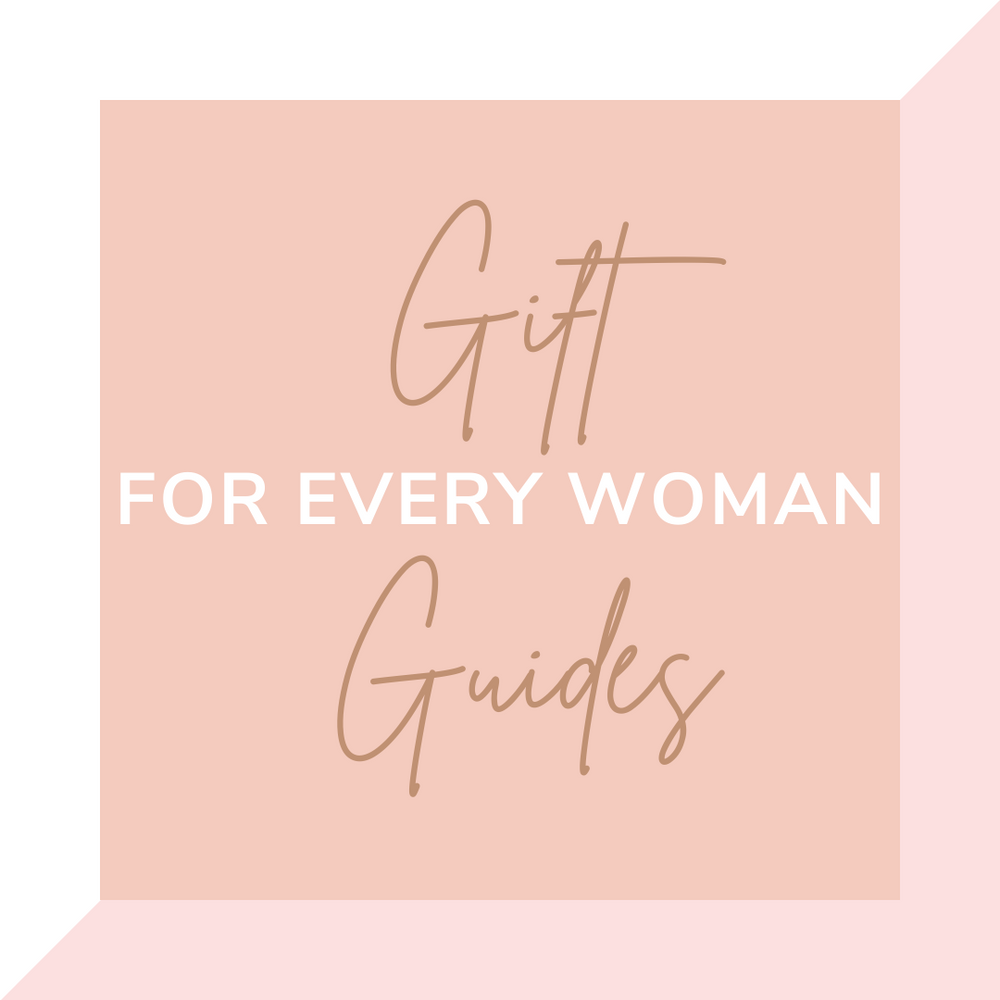 Isn't gift shopping fun? Or stressful in some cases? The Holiday season is fast approaching and we have ideas for all of the people in your life based on their style. 
Let's start with the "Creative" in your life. They may admire the style of Iris Apfel, Carrie from Sex and the City, or Tracee Ellis Ross. They probably work in a creative field such as Graphic Designer, Interior Decorator, or Art gallery Curator.  For them we would recommend the Le Motif Collection. These pieces are for the person in your life who likes bold patterns in shapes but doesn't want to be weighed down by any piece. You can pair the pieces together as a set or they can be separated to add a statement to an outfit.  
For the "Classic" in your life, she will love the refined elegance of the L'Or Collection. They may admire the style of Carolina Herrera, Kerry Washington, and Jackie Kennedy. She may be a Teacher, work in Corporate America or be an Antiques Dealer.  Each piece comes in both Gold and Silver which is perfect since the classic woman loves to wear her signature metal. These pieces are timeless and will serve her for years to come. 
For the "Modern Minimalist" in your life Le Contour will be her go to collection. Clemence Poesy, Diane Keaton, and Jennifer Anniston are their style icons. They may be a small business owner, a nurse, or working for a non-profit.  "Le Contour" pieces pair perfectly with her polished, simple outfits. Whenever I think of the minimalist style I think neutral colored basics in captivating shapes. A white top is the perfect back drop for this collection. 
Leave a message om the comments if we missed someone, or feel free to reach out to me (Merrie) for specific advice.